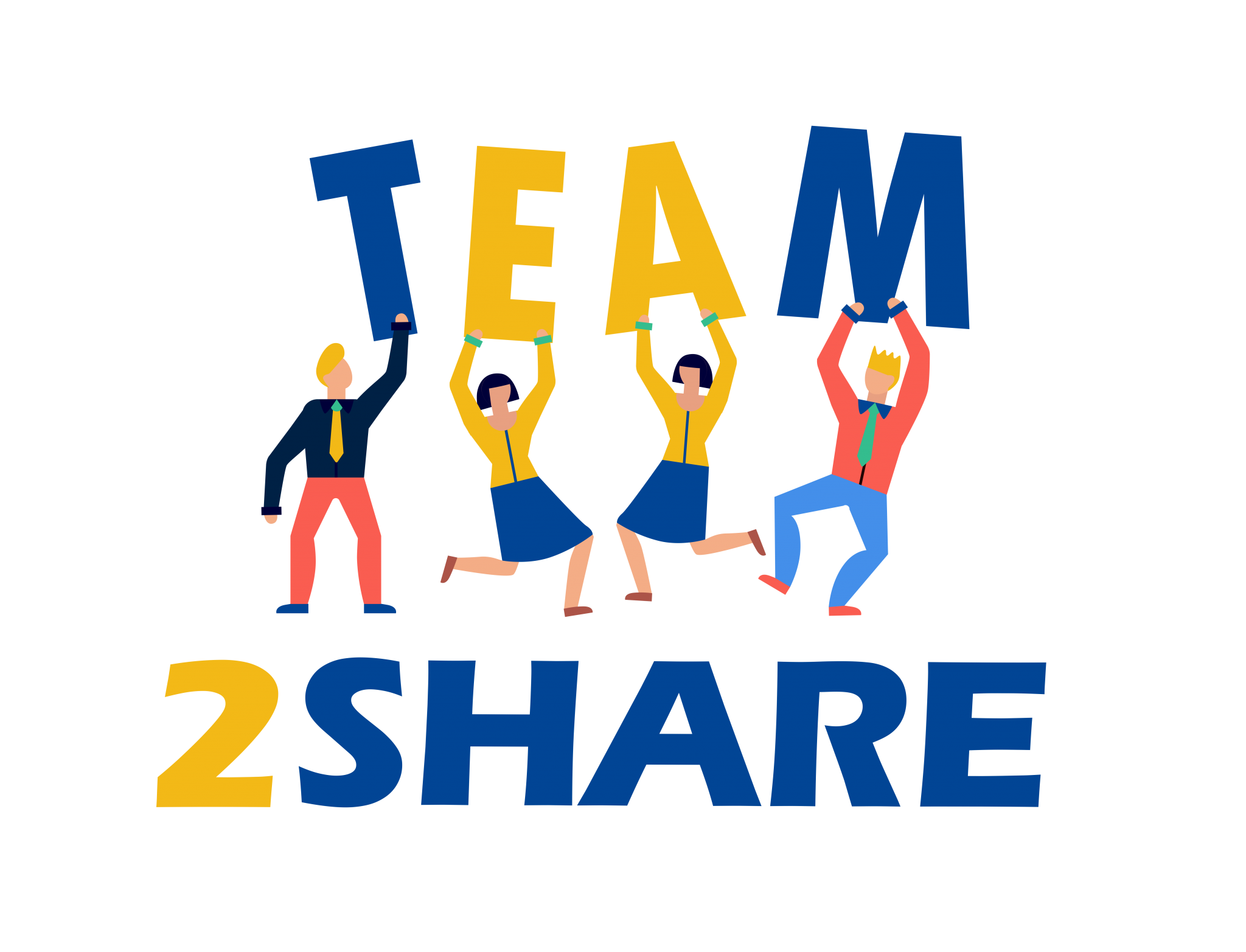 Integrated Training & Teaching for Learning further aiming Knowledge Sharing Across Generations
Nr. KA2 2020-1-RO01-KA204-079963
The National Institute for Scientific Research in the Field of Labor and Social Protection (INCSMPS) carries out between 01.11.2020 - 31.10.2022 the project "Team2Share - Integrated Training & Teaching for Learning further aiming Knowledge Sharing Across Generations" (Project no. KA2 2020-1- RO01-KA204-079963), funded by the European Commission, Education, Audiovisual and Culture Executive Agency, through the Erasmus + Program.
Together with the 8 partners, INCSMPS aims through this project to support the acquisition of key competencies, including basic skills for all, by developing and transferring innovative learning methods for low-skilled adults, including but not limited to vulnerable groups.
The information and views set out in this publication are those of the authors and do not necessarily reflect the official opinion of the European Union. Neither the European Union institutions and bodies nor any person acting on their behalf may be held responsible for the use which may be made of the information contained therein.
0
PROFESSORS/MENTORS/TRAINERS